ACCESSORIZE YOUR HOME
Décor items are the finishing touches that make your space more comfortable, functional, and expressive. We'll thoughtfully curate items within your budget that will make your space feel fresh, new, and inviting, such as lighting, decorative pillows, area rugs, handcrafted accent pieces, wall art, and more.
PRICING
Your Meet & Greet payment will be applied to any of our service packages you may select for the current project you are looking to execute.
With any Interior Design project, there are a myriad of factors that lead to the final design and overall cost. Based on where design items are purchased, the number of items purchased, and the number of rooms we are contracted to design, we can be flexible with our design fee.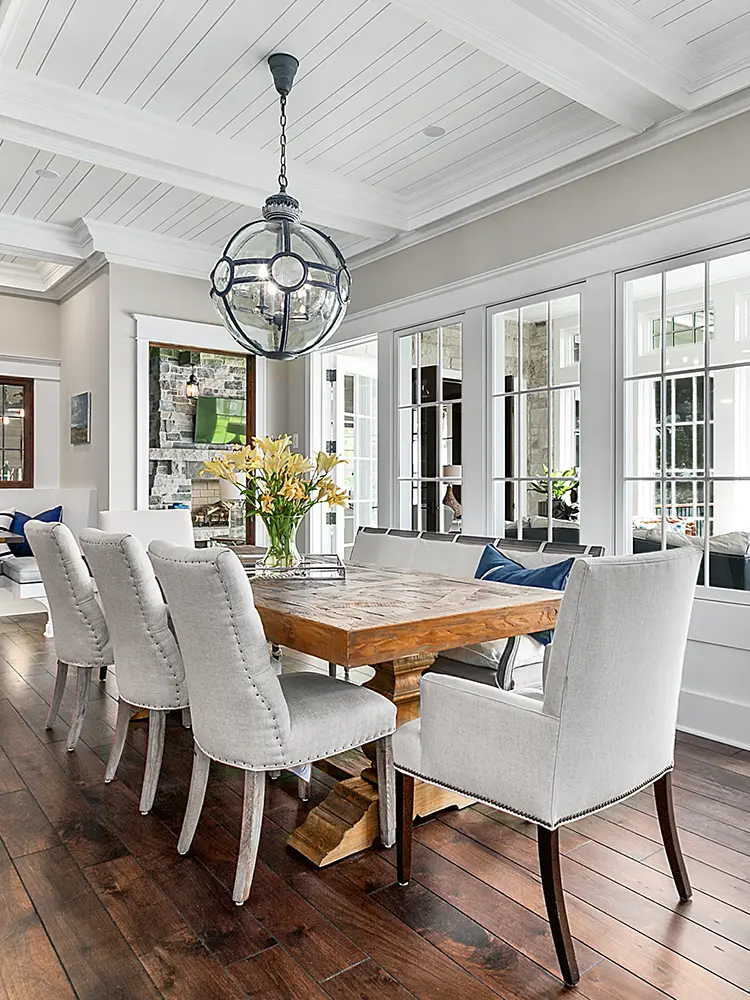 TRAVEL
Should your project be located outside a 40-mile radius of Ambiance Design Gallery, an additional travel fee will be placed based on the location of your project.
PACKAGE OPTIONS
Ambiance Design Gallery offers a variety of packages to make your project run smoothly and create results that will take your breath away. Choose from the below items to learn more.
Ready to get started? Take the next step by scheduling a meet and greet today.
If you have additional questions we'd love to find out more about your upcoming project, contact one of our interior designers online or over the phone at (585) 586-5820.