Welcome home to Ambiance Design Gallery
Ambiance Design Gallery is an award-winning firm that offers interior design, staging and consultation services for 100% flawless results. Established in 2004 by Mary Jo Quatela-Celona. Mary Jo has a talent for listening to her customers and can help transform your home to reflect your taste and style. As an award-winning interior designer and decorator for Homearama Showcase Homes and several model homes for the past 17 years, Mary Jo specializes in custom interiors for new home construction and existing homes.
Mary Jo Quatela
owner / interior designer
OUR DESIGN PROCESS
Our interior design process is pretty straightforward. We believe that getting to know our clients is crucial to delivering the bedroom design, dining room design, or beautiful living room you deserve.
STEP ONE
DISCOVERY CALL
You've decided to hire an interior designer, now let's talk about working together! We'll start with a free discovery call. During this call, we will briefly talk about the scope of the project and determine if we are a good fit.
STEP TWO
MEET AND GREET
During this one-hour visit in your home, we will visually see what you wish to have done. We will have a conversation about the details of your project and discuss style, colors, layout, and any other elements for your design. We will also take measurements, photos, and ask you to fill out our onboarding form. From here, we will move forward accordingly with one of our service offerings.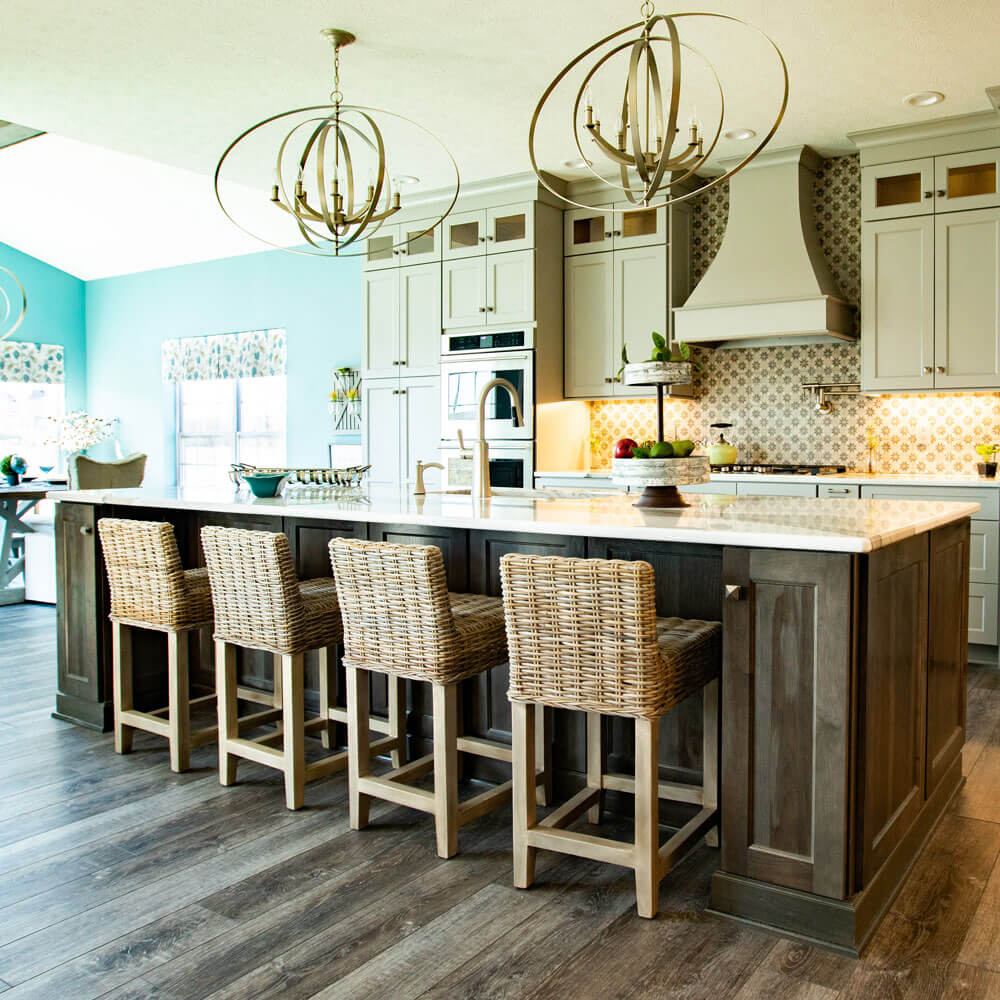 Why Ambiance?
Mary Jo Quatela-Celona is a creative designer who truly listens to her client's desires and works closely with them to make their dream space become a reality.
Awesome Place. Mary Jo does great work and puts a lot of thought and time into her work.
Very professional and excellent customer service. Mary Jo has helped me with many decorating projects; always with great results!
I have seen Mary Jo work and no matter what she does it is done with perfection. I love her taste.
Amazing place for decorating ideas. The owner Mary Jo Quatela has a unique selection and super service.
I have worked with Ambiance and Mary-Jo for several years and it has been a delight! I heartily recommend her and her team for your interior design needs!
Cool and trendy place. Check it out.
Amazing store, such a big collection of custom window treatments, custom furnishings, etc. Mary Jo is great to work with, gave me some great ideas and helped me with my home. Thanks Ambiance
Let's Talk About Interior Design
Interior design is more than interior decorating, but the two are inextricably intertwined. If you're ready to work with a Rochester interior design firm that can turn your dreams into reality, schedule a consultation.